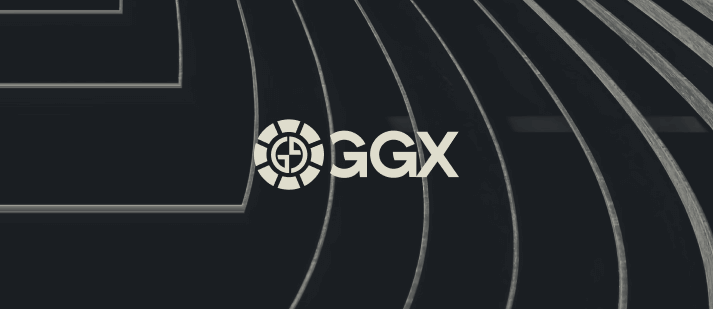 The roadmap by GGX details two years of stealth development & upcoming significant milestones in 2023. GGX's innovation in comprehensive security for base-layer communications has been produced to significantly advance DeFi liquidity routing in Web3.
Golden Gate (GGX), a programmable Layer 0 with advanced DeFi orchestration and enhanced Web3 security standards formally published its roadmap today. Golden Gate's multi-year research into Web3 bridge exploits and hacks resolved it into creating a blockchain-based cross-chain solution for ultimate resilience. Golden Gate's protocol agnostic base-layer communication and enhanced security standards, which includes an embedded Hybrid Virtual Machine for oracles for Decentralized Bridges, utilizes novel ZK-Rollups to deliver critical infrastructure for Web3's future "Internet of Blockchains."
"Emerging from stealth, Golden Gate challenges the fragmented and isolated infrastructure in today's Web3 ecosystem and advances the versatility of programmability at the base-layer. It is purpose-built for high volume multi-chain DeFi orchestration," said Golden Gate CSO and Co-Founder Matthew Doty, who in 2014 was among the first two research hires by the Ethereum Foundation, and in 2015 co-wrote the Ethereum Mining Algorithm with Vitalik Buterin.
Golden Gate began developing in 2021 and is now months away from releasing its TestNet produced by its development team. Prior to founding Golden Gate, the team has helped develop and scale some of today's leading Web3 infrastructure, including Layer 1 blockchains, middleware and DeFi applications, and has prior experience in traditional technology, academia, and the aerospace industry. Some of the security standards utilized by Golden Gate are imported from the aerospace and traditional technology industries.
Golden Gate CEO and Co-founder Viktor Ihnatiuk added, "We began Golden Gate to create a Web3 technology solution that abstracts away the interactivity barriers prevalent in today's current cross-chain landscape to produce a reliable and trustworthy platform which goes to the heart of addressing multi-chain DeFi orchestration vulnerabilities. Our goal is to unify and protect Web3."
CEO Viktor Ihnatiuk and CTO Yehor Butko of Golden Gate have co-led Boosty Labs over the past five years, and bring GGX comprehensive Web3 infrastructure coding and engineering experience with a practical knowledge of what works and what doesn't work for Web3 projects. Boosty Labs is amongst the world's largest and most prominent blockchain development shops, with 150 engineers and coders, and has helped develop for Consensys, Storj, Near, Ledger, and Pocket, amongst many others.
To stay up to date with Golden Gate roadmap, company and product developments, please visit ggxchain.io
ABOUT GOLDEN GATE
Golden Gate (GGX) is a cross-chain communication and DeFi orchestration platform. Golden Gate is delivering a next generation seamless and secure cross-chain programmable Layer 0 that is critical infrastructure for our industry's "Internet of Blockchains". Golden Gate (GGX) interchain infrastructure protocol is developed by those that built Web3's Gen1 infrastructure and early stages of Web3's Cross-Chain Gen2 infrastructure