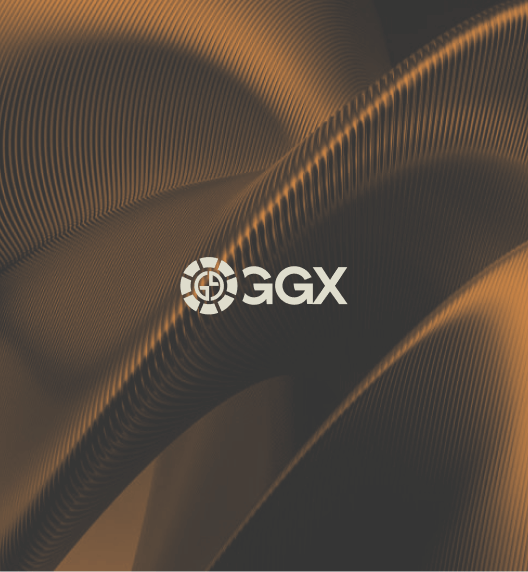 Golden Gate's whitepaper advances cross-chain innovation, including protocol agnostic base-layer communications and comprehensive security for Web3 liquidity routing
Golden Gate (GGX), a programmable Layer 0 with advanced DeFi orchestration capabilities and comprehensive cross-chain security, released its whitepaper weeks ahead of its TestNet launch. Utilizing ZK Rollups for succinct and secure cross-chain communications, the whitepaper describes an innovative Embedded Hybrid Virtual Machine and WebAssembly architecture. Golden Gate's programming versatility opens up Web3 business possibilities to over 28 million traditional developers worldwide, rather than the usual small cohort of coders in crypto-native programming languages, estimated to be only 300,000 coders.
"We believe that protocol agnostic base-layer communications are the priority to unite the fragmented infrastructural landscape that exists today in Web3. We have already delivered our Embedded Hybrid Virtual Machine with zero-Knowledge proof preCompiles along with our Non-EVM and EVM bridges ready for our coming TestNet," said Golden Gate CSO and co-founder Matthew Doty, who in 2014 was among the first two research hires by the Ethereum Foundation, and in 2015 co-wrote the Ethereum Mining Algorithm with Vitalik Buterin.
The research detailed in Golden Gate's whitepaper outlines significant levels of comprehensive security, utilizing processes imported from Aerospace, including implementing formal verification for smart contracts. Golden Gate, which has been developing in stealth since 2021, will release its TestNet in the coming month and invites the industry to explore GGX's technology in its testing environment.
Golden Gate team's experience comes from helping develop and scale some of today's leading Web3 infrastructure, including Layer 1 blockchains, middleware, and DeFi applications. They have prior experience in traditional technology, academia, and the aerospace industry.
Golden Gate CEO and Co-founder Viktor Ihnatiuk has led Boosty Labs over the past five years before beginning GGX and brings comprehensive Web3 infrastructure coding and engineering experience, with a practical knowledge of what works and what does not work for Web3 projects.
"Our goal is to unite and protect Web3 and take our industry forward into the next decade knowing the exploits and vulnerabilities of the last decade, which have cost crypto projects and participants billions of dollars in hacks, particularly in 2022 when cross-chain bridges were targeted," said Viktor Ihnatiuk, CEO of Golden Gate.
Boosty Labs is amongst the world's largest and most prominent blockchain development shops, with 150 engineers and coders, and has helped develop for ConsenSys, Storj, NEAR, Ledger, and Pocket Network, amongst many others.
To stay up to date with company and product developments, please visit ggxchain.io